August 18th, 2008 by Powder Pig
You can drag,or zoom in and out to position this map of New England Ski Resorts. Hold left mouse, or use control on upper left of map window.
This map is being updated on a regular basis. Please bookmark us and come back and see what we are up to.
Mountain Cams are coming soon.
When I go to Vail in the winter everybody looks at the web cam to see whats happening at elevation. Sometimes its raining in town and dumping up top. Colorado has some strange weather.

Snow - Wildwood


Elevation:
10,981 ft / 3,347 m
View of Sun Down Bowl
Snow - Two Elk Lodge


Elevation:
11,220 feet / 3420 m
View of China Bowl
Snow - Terrain Park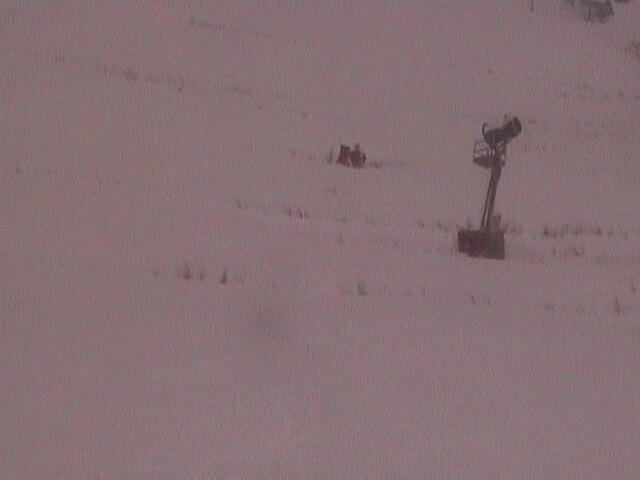 Elevation: 8,600 feet
View from the Golden Peak Terrain Park off the Riva Bahn Express Lift
Snow - Buffalo's at PHQ


Elevation:
11,250 ft / 3,430 m
View at top of Chairs 4,5, and 11
Snow - Vail Village


View from the north side of the Village looking up at Pepi's face.